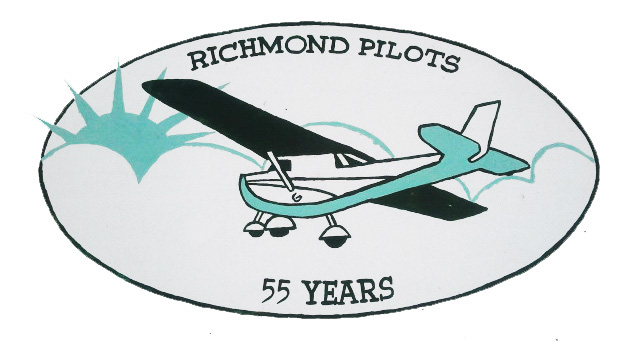 Events
Meetings
Who: Pilots (active and retired), Members, Prospective Members and Guests
When: 2nd Tuesday in the month at 7:30 pm
Where: Casanova (private dining room) 3555 Victory Blvd, Staten Island, NY 10314
Fees
Hourly rates for the aircraft are as following:
Cessna 172M - 5272R, $100/hour tach wet
Cessna 172S - N38PD, $125/hour tach wet
Membership fees:
Monthly fixed expenses: $65
Admission fee: $600 - non refundable
Deposit: $2,550
The deposit is refundable if you decide to leave the club after a minimum of 3 years. If you decide to leave the club earlier, you will receive a pro-rated amound of the deposit.
Joining
We accept all pilots and student pilots. No minimum hours required. We suggest, that you come to one of our meetings first (see Meetings) or get in touch via contact info below. You are invited to join any club meeting. When you are ready to join, contact our Chief Pilot.
Contact
Richmond Pilots
268 London Road Staten Island
NY 10306
Telephone: (718) 987-5605